Budding swimmers from villages gather 10 km outside state capital Ranchi for practice – at a local dam.
[ads2]
Every morning, 16-year-old state-level swimmer Rekha Kumari and other budding swimmers from nearby villages gather 10 km outside state capital Ranchi for practice – at a local dam, overflowing and dangerous this monsoon like every other year.
They have no option. The children are being trained by the Swimming Federation of India in partnership with a foundation as part of a countrywide programme to identify talented swimmers from poor backgrounds and train them to compete at the national and international stage. But they don't have access to a swimming pool.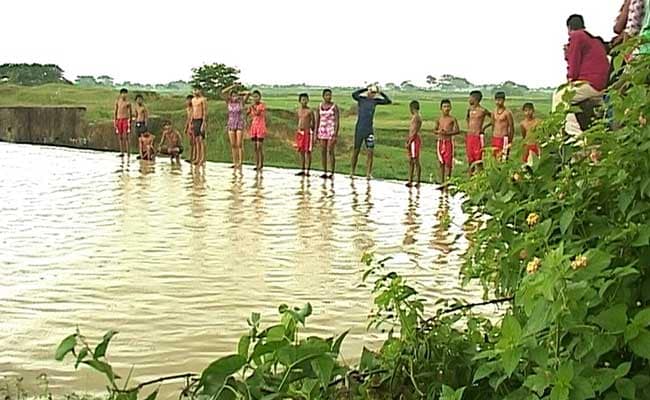 [ads1]
Just kilometres way, a sprawling stadium built in 2011 for the National Games held in Ranchi has a full-feature swimming complex, with Olympic-sized pools. But for the last two years the pool has been has been locked for reasons no official is able to explain.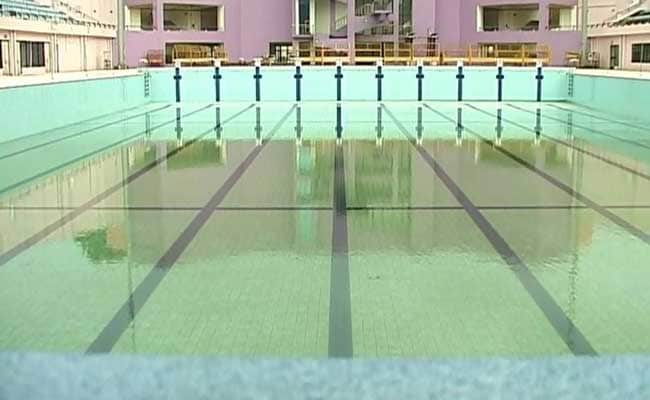 At the dam, coach Umesh Kumar leads the children to the dam. "You have to keep your hands forward and then practice that first," the coach shouts as he guides the lesser trained swimmers into the water.
"How do you teach students to dive in this dam? There are no proper diving points. I wish the government does something about it," says Umesh Kumar, completing an hour-long practice session at the dam.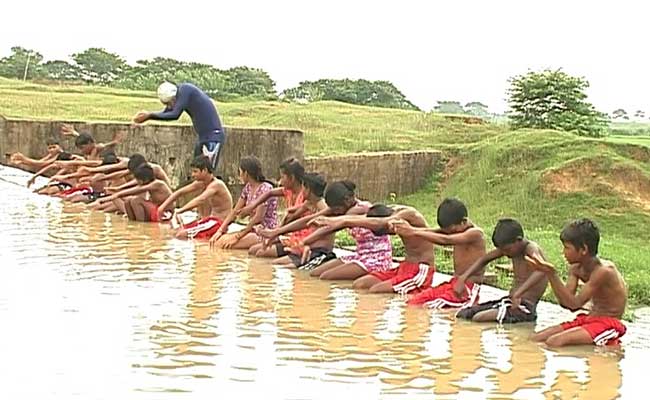 Rekha Kumari says she aims to get a medal in the 2020 Olympics. "Yes, we are afraid. But we have to do this. I want to win an Olympic medal," she says.
Officials of the Jharkhand Swimming Association say they have written multiple letters to the state government asking why the Ranchi complex can't be opened up for the students to practice in.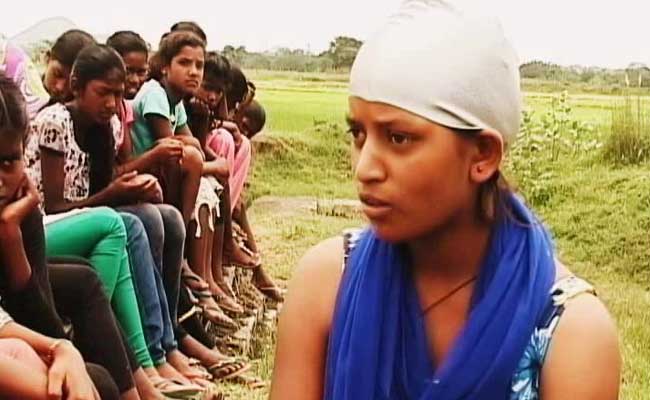 In 2012, the pool was opened up to 54 aspiring swimmers for practice. But the children and coaches were asked to vacate the facility just two months later. No reason was given.
Comments
comments