The film is directed by Pa Ranjith.
Watching a Rajinikanth morning FDFS is like a crazy dream come true.
You have heard stories of how his fans go all crazy over the man, whenever he makes his entry with a swag that only he has perfected. His punchlines that still reverberate even after you leave the cinema halls! Or his trademark mannerisms that will look silly if a lesser mortal attempts that!
[ads2]
When I went in to watch Kabali today, I had prepared myself for the Rajinikanth mania. And I did witness that when the credits started rolling, when the housefull theatre burst into applause every time his name was shown. And that entry scene, that was FAB! However after that, you realise that was it. It's all about Rajinikanth's swagger and how he is seen as a messiah by the masses. There was no proper plot backing Rajinikanth's star power. In the end, the film was all too disappointing for me!
Here are 7 reasons why the film didn't work for me:
The over hype!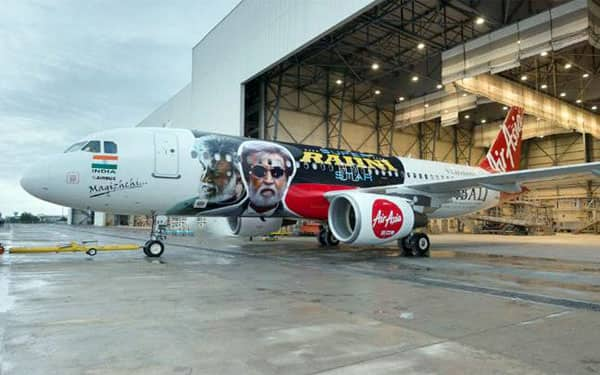 The hype riding around Kabali was unprecedented for sure! The teaser was brilliant, The Neruppu Da songs had already blown us away. We knew Rajinikanth was finally playing his age, and he looked so cool in that! Everything was going so well for the film before the release – Kabali was everywhere – on planes, on your television, in papers, on walls, on social media. Blame me for having so much so much expectations for a film, that was touted to be the biggest film of the decade!
Average direction
Is Kabali really directed by Pa Ranjith, who previously made gems like Attakathi and Madra? Apart from a surprise cameo by Áttakathi' Dinesh, there is nothing in the film that makes us call it a Pa Ranjith film. It looks like that, like us, even Ranjith was too much in awe of the actor he is directing that he couldn't make a film worth remembering the legend for!
Lack of an engaging plotline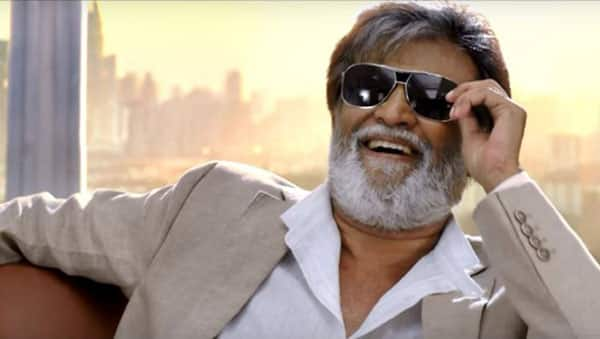 Kabali's plot is just this much – a vengeful don comes out jail, is hailed by people around him, reunites with his long lost family and takes revenge on his enemies. That's it – there is nothing new in the film that makes you go weak-kneed, apart from the fact that Thalaiva stars in this. There are scenes that keep on dragging endlessly, especially the ones involving Rajinikanth's welfare trust. A couple of scenes shine like when Rajinikanth knows about his long lost wife and wonders how he should really feel about it. But such scenes are far and few.
One-dimensional villains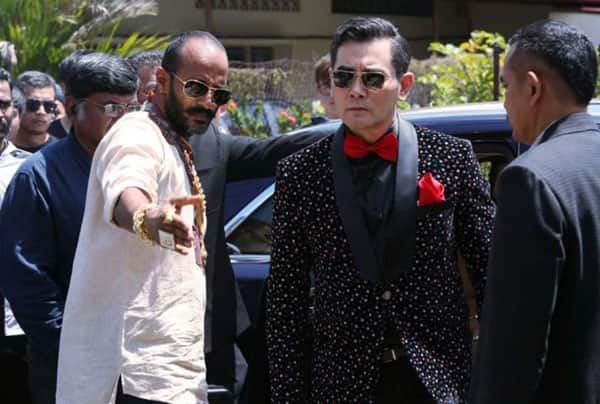 To make a hero powerful, there should be a worthy opponent for him. However both theKabali's villains, played by Winston Chou and Kishore, are too much of a threat to our hero, who easily takes them down when he gets the chance. If only we had a worthy adversary like say, Ramya Krishnan in Padayappa
Very few punchlines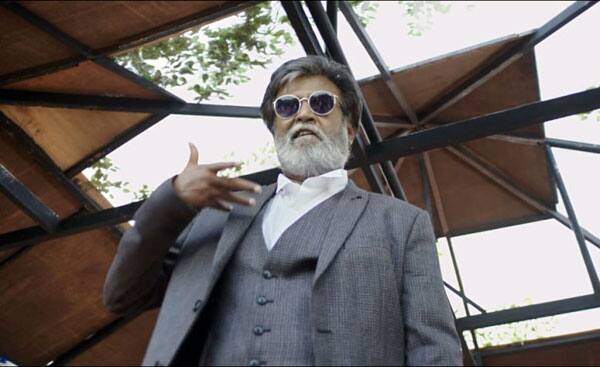 Surprisingly for a Rajinikanth film that cashes in on his aura, there is very few punchlines that make the right kind of impact. That's unforgivable in a Rajini films!
The ladies don't have much to do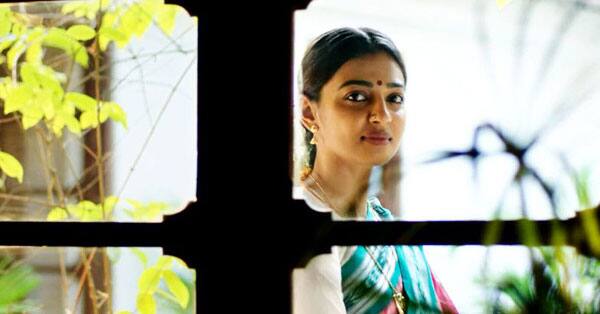 Radhika Apte and Dhansika have performed admirably in the film; Radhike is too brilliant in the scene where she finally meets her husband, while Dhansika can kick ass like a pro! However, their characters just stay around the periphery, basking in the shadow of the great Rajinikanth!
Too much violence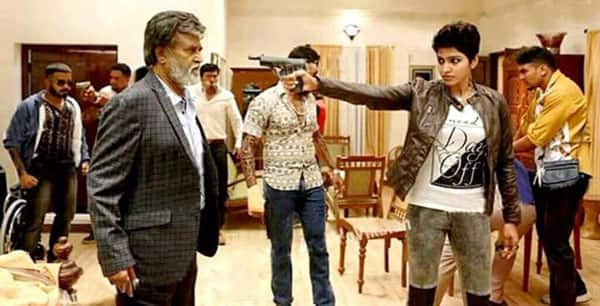 For a film that's rated U, there is surprisingly too much violence, blood and gore. There is even an unintentionally funny scene where a severed hand is shown, but to keep the rating, they had to mention GGI next to the hand!
Source: bollywoodlife
Comments
comments